Without a doubt, one of the best experiences in Lefkada for the visitor, is a day trip to the sea with Nidri Star 1. The unique, amazing natural beauty of Lefkada with its scattered islands, in combination with the Its crystal clear waters make the excursion an interesting, and probably a necessary experience for the visitor.

E / G-T / R NYDRI STAR 1 was built in the most modern shipyards of Alikarnassos by AGANTUR Yachting Industries & Trading Inc. Equipped with the most modern means of navigation and since March 2008 offers a comfortable, pleasant and safe Ionian cruise. The boat has a length of 35m and a capacity of five hundred passengers.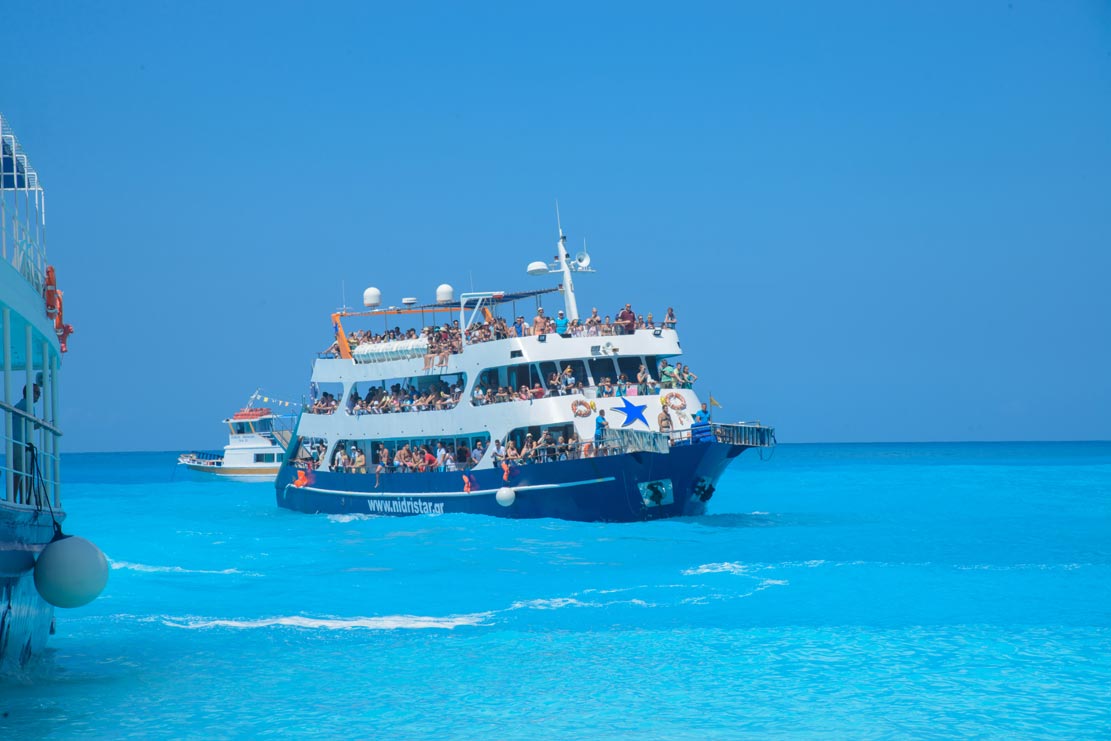 Each excursion includes stops for swimming on beaches where access is either impossible or very difficult for wheeled vehicles. The day cruise we offer has been designed with attention to detail and in combination with the high level services we provide, guarantee a unique experience full of moments of fun and relaxation, with your family and friends. The cruise starts in the morning at 9:00 am. and returns at 6:30 p.m.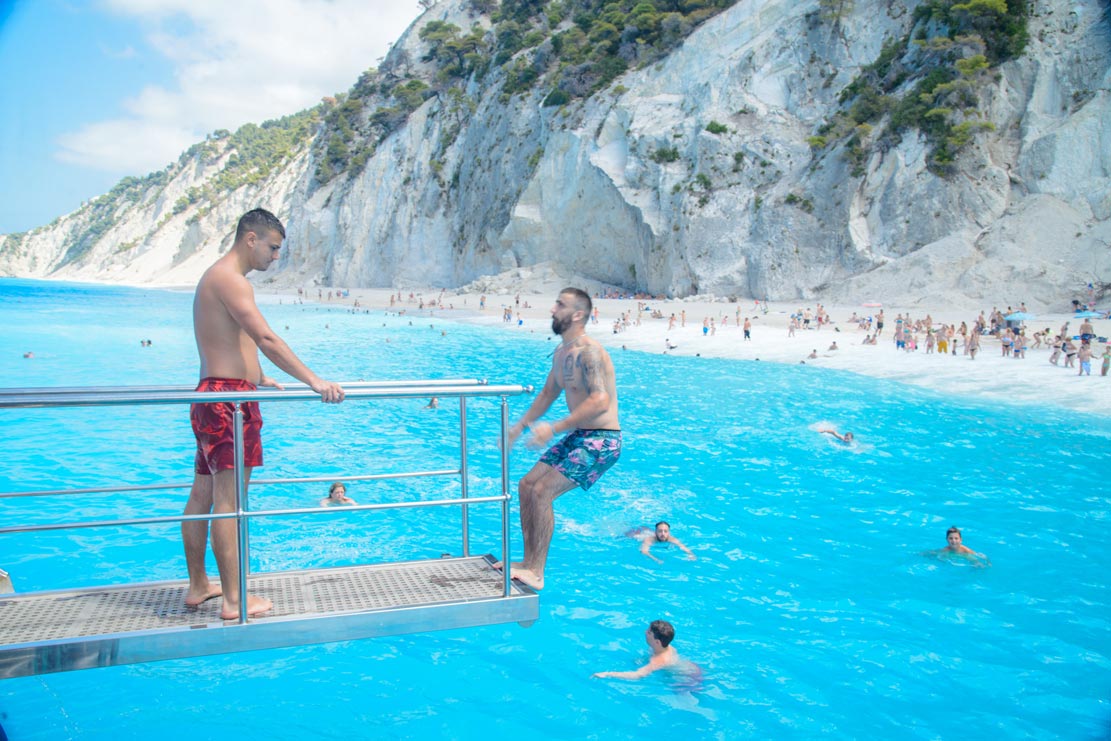 From Nidri of beautiful Lefkada you can make a day cruise, knowing the surrounding islands (see the route here) enjoying the sun and the sea.


Nidri Star is the best choice for this.

 

COVID-19: Our office follows all the special health protocols according to which the tourism companies operate in the context of taking measures against the coronavirus COVID-19. Those who make the cruise are obliged to follow all the measures of personal protection and to wear their personal mask inside the ship, also in our office they will fill in the necessary printed form of the passenger before boarding according to the current legislation